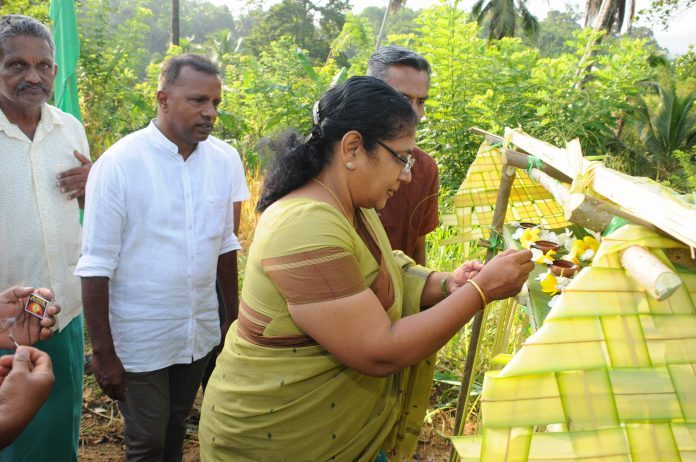 The persons who founded, expanded and funded the National Thowheed Jamath (NTJ) will timely be revealed, says Minister of Justice Thalatha Atukorale.
The Minister stated this yesterday (12) addressing the event held for the inauguration ceremony of the proposed project for carpeting the road from Gabbela to Kalal Ella-Ambalanwatte road in Ratnapura District with Rs 500 million funds.
Commenting further Minister Atukorale stated that the incumbent government assumed power when the government of former President Mahinda Rajapaksa had left more than Rs 10,000 million.
As the former government say, it had not put restrictions on media during wartime however, they kidnapped media persons instead, the Minister said speaking on Opposition Leader Mahinda Rajapaksa's statement at the Parliament on the government's restrictions on media.
"In order to build a civilized country, through good governance, we have created a better environment where everyone can live without party differences," Minister Atukorale further said.