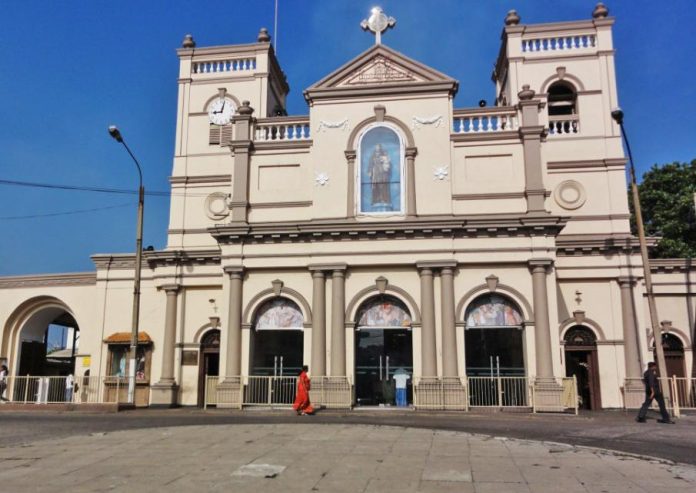 Investigations have revealed that the suicide bomber who set himself off at the St. Anthony's Church in Kochchikade had arrived at the church on a vehicle that belongs to the suicide bomber who attacked the Kingsbury Hotel.
The Criminal Investigation Department (CID), producing a report to the Colombo Chief Magistrate Lanka Jayaratne, informed the court of these findings today (09).
The Police have informed the court that the CCTV footage obtained from the area provides evidence that the suicide bomber had arrived at the church on the vehicle which was exploded near the Church the day after the attacks.
Accordingly, the Magistrate ordered the CID to forward the parts collected from the exploded vehicle to the Government Analyst to obtain a report on them. The court further ordered for the progress on the matter to be reported to the court on 23rd May.