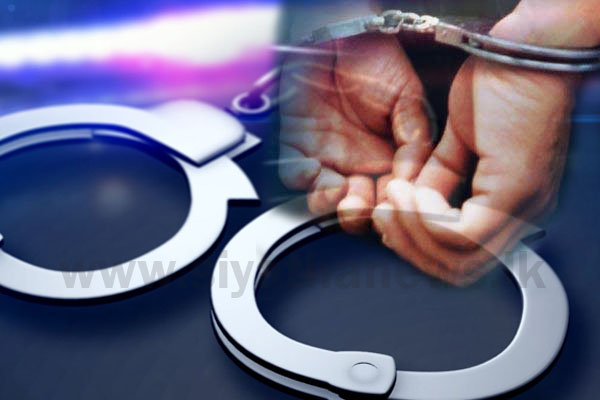 Police have arrested notorious underworld figure Sunil Premaratne alias 'Eta Indika', who was wanted in connection with the murder of former Chairman of Southern Development Authority Danny Hittatiya.
The suspect, who is an accomplice of drug kingpin 'Makandure Madush', has been arrested by Police with a hand grenade in Karandeniya.
He is the chief suspect in the murder of the former Chairman of the Southern Development Authority.
Hittatiya was shot and killed near his residence at Makandura in Matara on July 11, 2006 by two persons on a motorcycle.