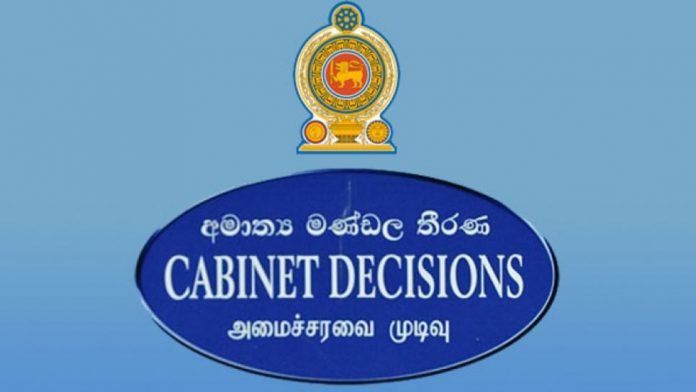 The Cabinet of Ministers has approved the establishment of a trilingual co-ed school in the proximity of Kandy city.
The proposal was submitted by Minister of Education Akila Viraj Kariyawasam.
The government has heeded the increasing competition in admitting students to schools located in the Kandy Educational Zone subsequent to the hike in population in Kandy city and the suburban areas.
Hence, the government is looking into establishing a trilingual school co-ed school in Kandy.
Accordingly, Rs 1141 billion will be invested for the project and a ten-acre land has been allotted to establish the school.