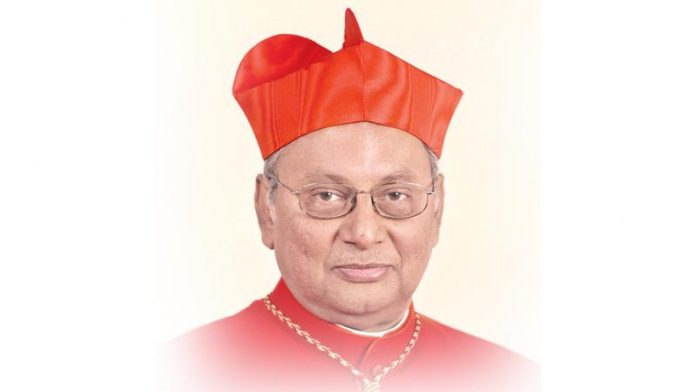 His Eminence Malcolm Cardinal Ranjith has called on the government to temporarily close all liquor stores in Negombo and to conduct thorough search missions at every house in the area.
He stated that tense situations such as the one which occurred on Sunday could be averted in the future by taking these measures.
The Cardinal stated this addressing a special press conference at the Catholic Archbishop's House last evening (06).
The organizations that promote peace and amity among communities should be strengthened, Cardinal Ranjith further commented.
Certain attempts to cause conflicts between Muslim and Catholic communities by getting people to consume alcohol and have been identified, Cardinal Ranjith added.