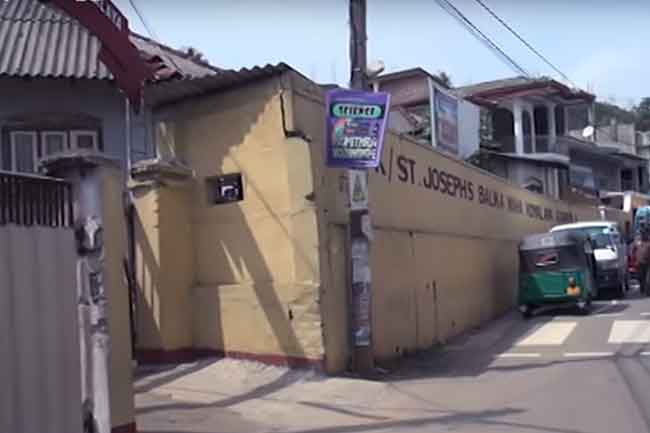 A parcel containing a stock of T56 and pistol ammunition were recovered from the premises of a girls' school in Gampola yesterday.
A labour of the school had recovered the parcel at a garbage dump during the cleaning of the school, which are scheduled to open tomorrow for the second term.
The labourer had then informed the security unit of the school, who later informed the Police and the Army.
The Gampola Police and military personnel at the Gampola Army Camp, who arrived at the location, had recovered 201 rounds of T56 ammunition and 25 pistol ammunitions inside the parcel.
The Police said that they suspected due to intensified raids in the area, someone must have thrown away the ammunition parcel into the school premises.
Earlier, the Police arrested two wanted suspects identified as Mohamed Iwuhaim Saadiq Abdul Haq and Mohamed Iwuhaim Shahid Abdul Haq in Gampola over the Easter Sunday bomb attacks.