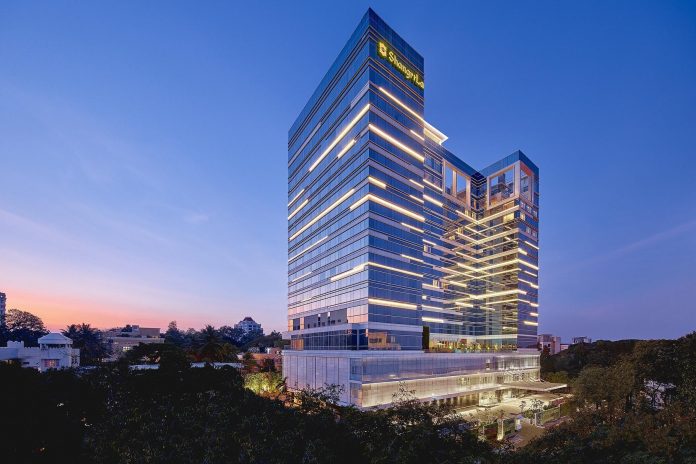 The Shangri- La hotel in Colombo will be closed off until further notice, informed the hotel's management.
This is in the wake of the series of bombings which shook several areas of the country on Easter Sunday (21).
The hotel Shangri-La in Colombo was also attacked by the alleged suicide bombers and suffered major property damage and loss of lives of its guests and employees.