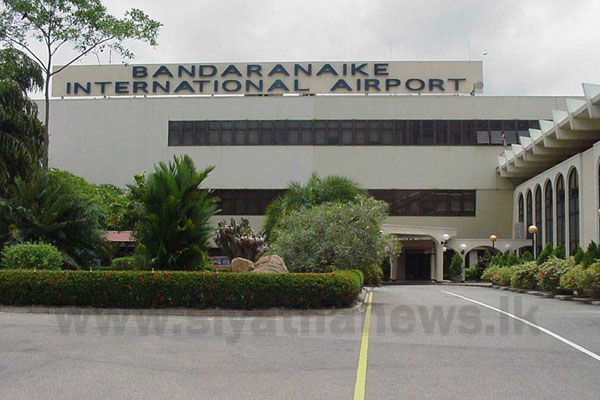 Two more persons arrested with the drug kingpin "Makandure Madush" have been deported to Sri Lanka last night (17), according to the police spokesperson.
They were taken into custody by the Criminal Investigation Department (CID) upon their arrival at the Bandaranaike International Airport.
Meanwhile, six more persons who were arrested in Dubai along with Madush were deported and held by the CID and the State Intelligence Service yesterday (17).
On February 5th, the Dubai Police had arrested "Makandure Madush" at a party which involved drugs. Several prominent underworld figures and Sri Lankan celebrities including singer Amal Perera and his son Nadeemal Perera were also taken into custody at this party thrown by Madush.