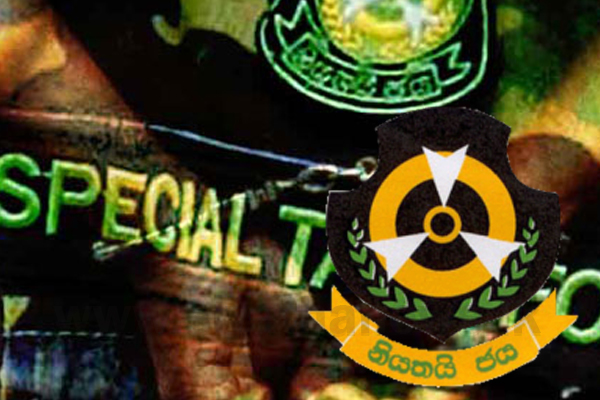 Police Special Task Force (STF) personnel have arrested the criminal known as "Jee-Bumba" who is an accomplice of notorious underworld figure "Kanjipani Imran".
The 33-year-old Mohamed Zamoor Mohamed Shiyam alias "Jee-Bumba" was arrested by the STF while he was in hiding at Gampolawela in Gampola this morning (13).
The Police Spokesman said that the suspect is believed to be connected to a series of shootings in Colombo.
He had been wanted in connection with several murders as well as the shooting of the woman identified as Asha Fari alias "Kudu Chooti," the mistress of Kanjipani Imran.
He is believed to be a close associate of "Kanjipani Imran" who was arrested in Dubai along with "Makandure Madush".