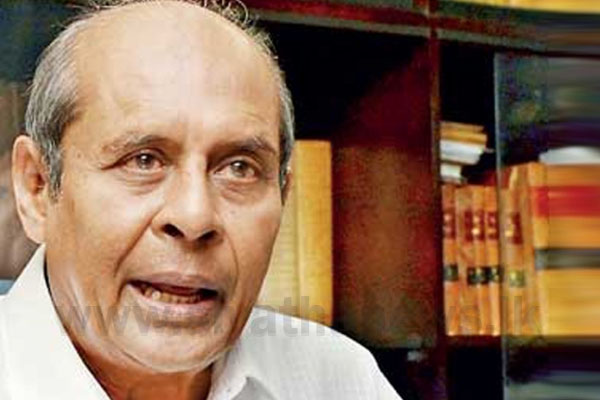 Foreign Minister of Cyprus Nikos Christodoulides and his Sri Lankan counterpart Tilak Janaka Marapana said on Thursday that the two countries were opening a new chapter in their bilateral cooperation, while inaugurating Sri Lanka's consulate office in Nicosia, Cyprus.
"After the establishment of diplomatic relations between the two countries in 1963, our relations are growing steadily," Christodoulides said in his address at the ceremony.
In their meeting on Wednesday, the two foreign ministers discussed ways of enhancing cooperation in the trade, tourism, investment, and education sectors, Christodoulides added.
Despite the 5,680km which separate the two countries, Christodoulides said, "we share many similar ideas and principles which guide our close cooperation in many international organizations and associations, such as the UN and the Commonwealth."
Christodoulides said that the presence of the Sri Lankan community on the island had also contributed to the strengthening of the ties between the two countries.
At the beginning of the ceremony, Sri Lanka's flag was raised outside the consular premises and the national anthems of the two countries were played.
The foreign ministers also unveiled the Consulate's plaque and lit a traditional candelabra. A Sri Lankan couple in traditional attire presented folk dances before guests.
The ceremony was also attended by Daya Srikantha John Pelpola, the ambassador of Sri Lanka to Cyprus, resident in Rome, who thanked previous honorary consuls for their services and expressed confidence that bilateral relations will be enhanced further.