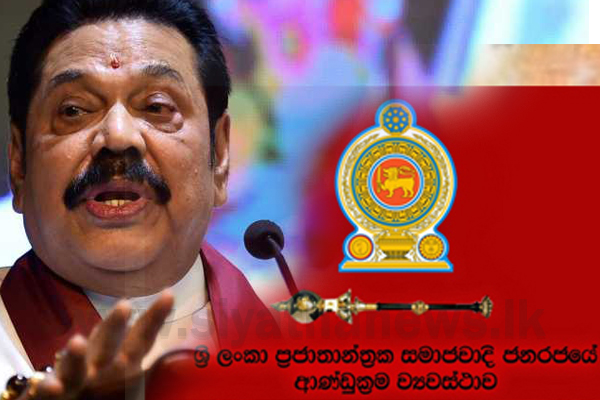 Leader of the Opposition Mahinda Rajapaksa says that introduction of a constitution that would create hatred among the ethnicities will not solve issues in the country.
He points out that there is no way of to passing a constitution by force.
Rajapaksa mentioned attending a function held in a temple in Ampara.