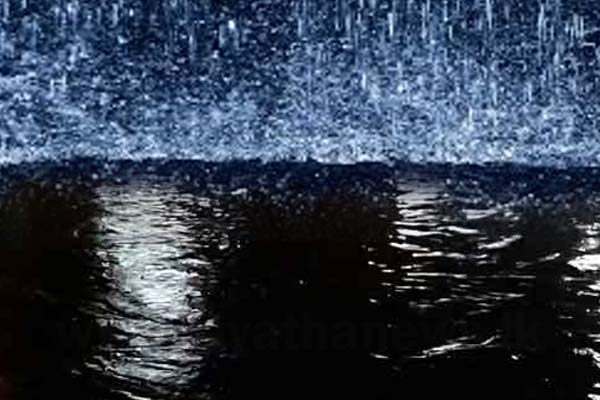 Due to heavy rains affecting the Kandy district, Akurana town on the Kandy-Matale road has been inundated.
Reportedly, the town had flooded at around 11.30 pm last night (22) due to the heavy rains experienced in the area yesterday.
The A-9 road and the Dunuwila Road in Akurana has been inundated as the main canal running though the Akurana town had overflown.
The town had been under 4 feet deep water and this had caused damages to nearly 100 shops in the town.
As the heavy rainy condition is prevailing in the area, the Disaster Management Center (DMC) has advised the resident to take precautions.
Meanwhile, this is the fourth time the Akurana town has been inundated within a span of three months.