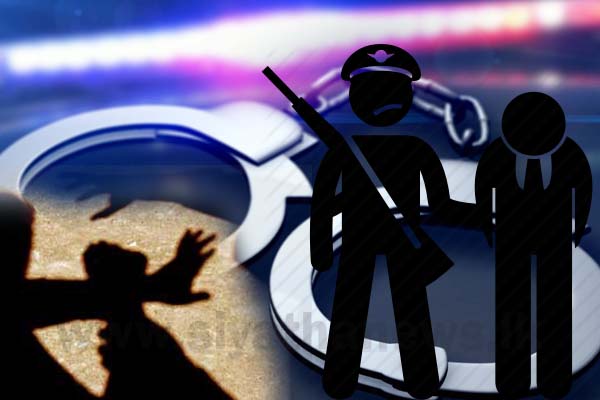 Eleven Chinese nationals have been arrested over a clash that had occurred at a worksite in Chatham Street in Colombo Fort.
The incident had taken place between a group of Chinese and local employees last afternoon (22).
Reportedly, two Chinese nationals and three Sri Lankans have been injured in the fight.
The Colombo Fort Magistrate's Court had ordered to remand nine of the arrested Chinese employees until January 28.
Colombo Fort Police has commenced further investigations into the incident.