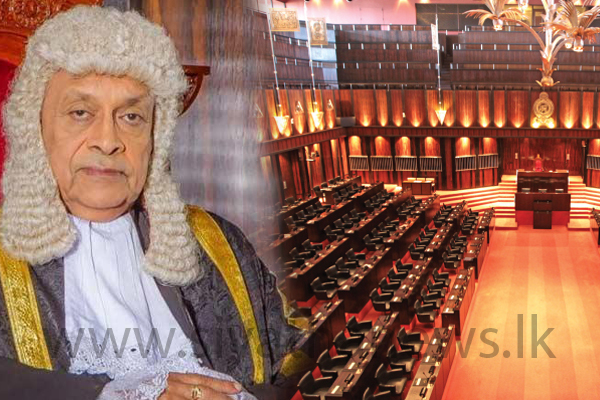 Parliament session chaired by Speaker Karu Jayasuriya has commenced a short while ago.
Accordingly, Minister of Finance Mangala Samaraweera tabled the Vote on Account for the first four months of the year 2019 in Parliament.
Addressing the Chamber, Prime Minister Ranil Wickremesinghe stated that they had to resort to present a Vote on Account due to the recent political turmoil in the country.