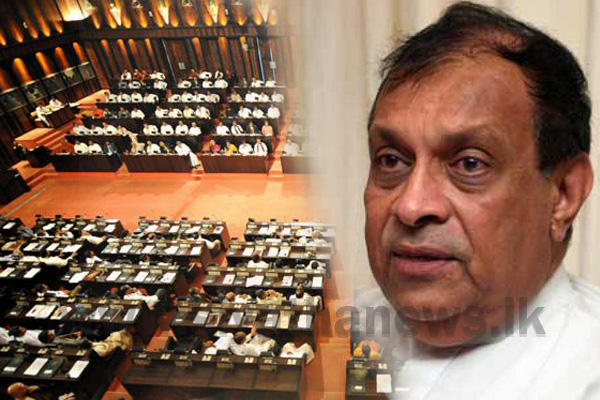 A party leader's meeting chaired by Speaker Karu Jayasuriya is due to be held at 11.00 am today (December 20) at the parliamentary complex.
The discussion will focus on the parliamentary working committees and other committee appointments of the parliament.
Deputy Secretary General of the Parliament Neil Iddawela confirmed that all the party leaders have been notified of this meeting.
Meanwhile, Parliament is due to convene at 10.30 am tomorrow (December 21).