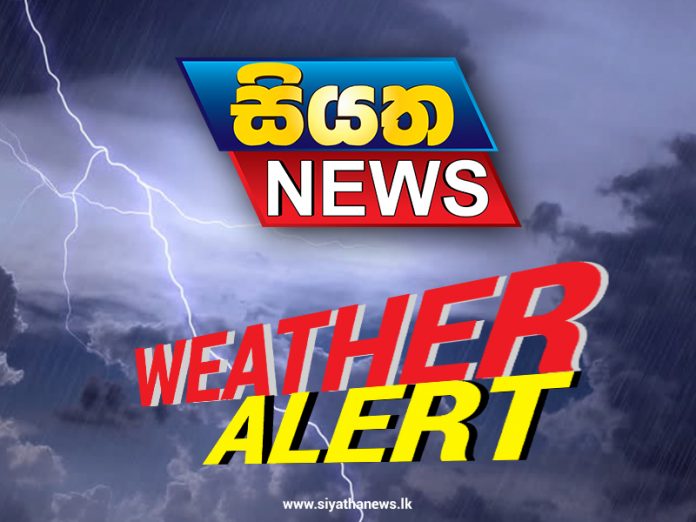 Slight change in the prevailing dry weather can be expected from tomorrow (20thDecember).
Mainly fair and cold weather will prevail over the island.
However, a few showers can be expected in the coastal areas of the Eastern province.
Misty conditions can be expected at some places in the island during the morning.