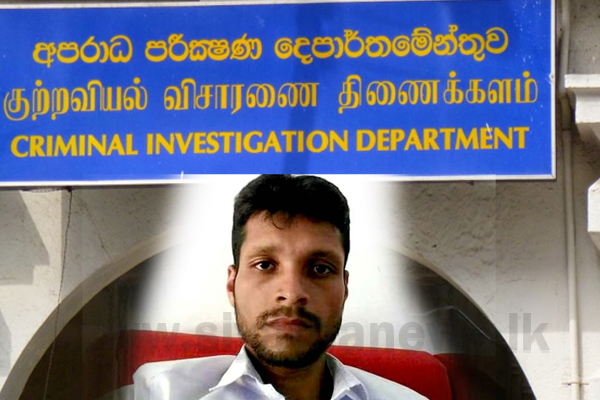 A team has left for Hong Kong to recover the voice recordings deleted from Namal Kumara's phone, stated Police Media Spokesperson.
Reportedly, two officers from the Criminal Investigation Department (CID) and one official from the Government Analyst's Department have joined the team.
Director (Operations) of Anti-Corruption Movement, Namal Kumara, on September, had uncovered information of the conspiracy and the alleged conversations that he has had with former DIG Nalaka de Silva regarding the matter and other controversial topics.
The CID subsequently commenced investigations regarding the alleged conspiracy and has recorded statements from both Namal Kumara and the former DIG on multiple occasions.