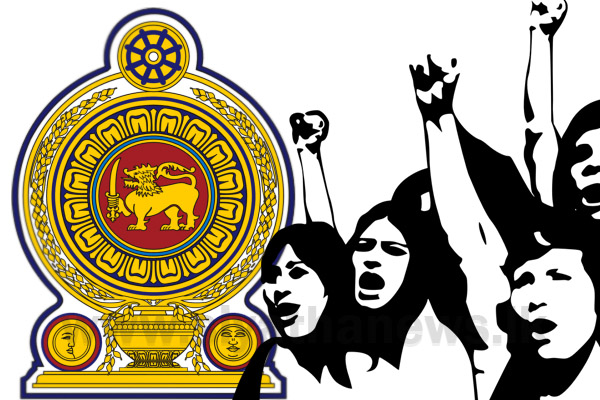 The road towards Pettah opposite the Regal Cinema in Colombo 02 has been temporarily closed for traffic due to a protest.
The protest has been organized by a group demanding employment in the National Housing Development Authority which had been promised to them.
The protesters say that 2,500 individuals had been promised employment in the authority, however not all of them had received their appointments.