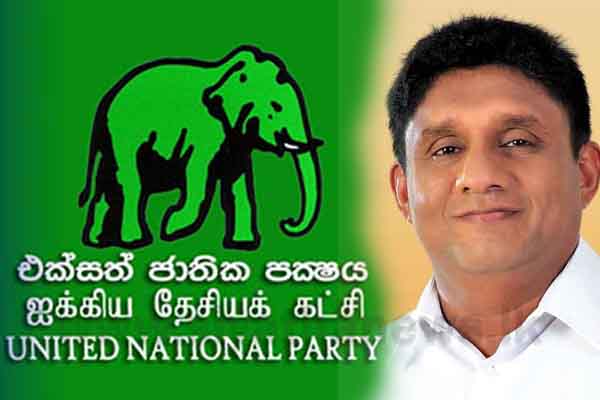 Sajith Premadasa, the deputy leader of the United National Party (UNP) says that the confusion created within the country should be solved by the President himself.
He made these comments at a meeting of the UNP electoral board meeting in Gampaha last evening (01).
MP stated that he requests the President to fold back the unconstitutional measure he took on October 26th.
If the President does so, there is possibility for the country to get out of this situation, Premadasa further said.