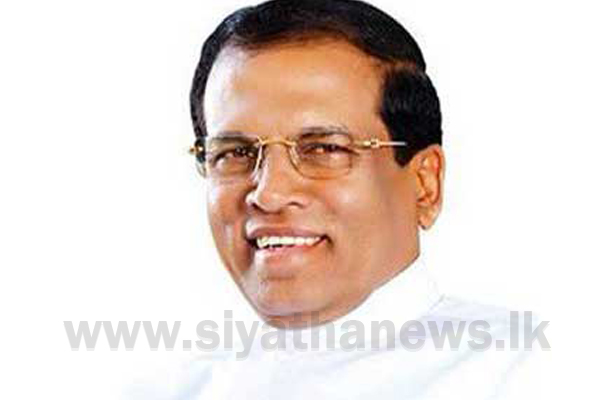 A special discussion between the President and the party representatives of the United National Front (UNF) is scheduled to be held this evening (02).
Reportedly, the meeting is based on the discussions held between the two parties last Friday (30).
MPs of TNA have stated the President will provide a permanent solution for the crisis in the country by Wednesday (05), as per their discussions.
United National Party (UNP) also states that the discussions went successfully.
The President has said that he would accept the result of the no-confidence motion if it is passed in the Parliament with via the electronic voting system.
However, it is reported that he still stands against reappointment of Ranil Wickremesinghe as the Prime Minister.