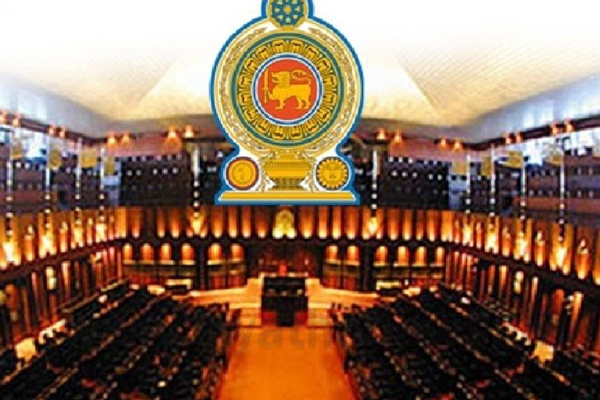 The Parliament was adjourned until the 05th of December by Speaker Karu Jayasuriya.
Accordingly, the House will reconvene once again at 10.30 a.m. on that date.
The Speaker adjourned the Parliament after the motion to cut the expenditure of all ministers and their personal staff was passed.
The motion was passed with 122 votes in favour and no votes against as government MPs decided to boycott the Parliament for a fourth straight session.
The motion was moved for Parliament to declare that Secretaries to any and all Ministries have no any authority to approve any payment of monies drawn from the funds of the Republic for Ministers, State Ministers, Deputy Ministers and their personal staff.
Parliament on Thursday had also passed a similar motion to cut the personal budget of Prime Minister Mahinda Rajapaksa.