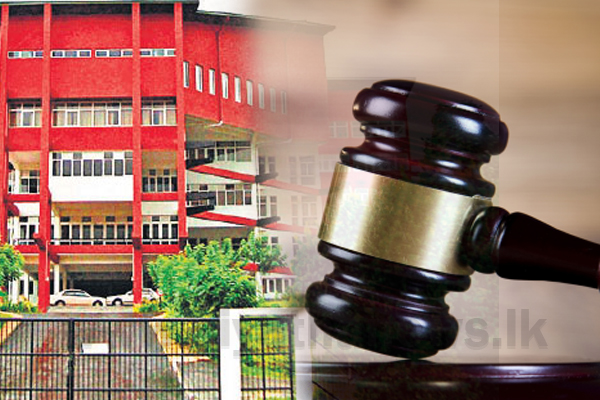 The petition filed by a graduate of the Asian Institute of Technology and Medicine (SAITM) was taken up before the Court of Appeal President Justice Preethi Padman Surasena and Justice Arjuna Obeysekara today (30).
The members of Sri Lanka Medical Council (SLMC), who have been named as the respondents of the petition, appeared before the court for today's hearing.
The attorney-at-law representing the respondents informed the court that his clients intend to file preliminary objections pertaining to the petition.
Accordingly, the Court of Appeal ordered to take up the petition for hearing again on the 7th of December.
The petitioner stated that the Court of Appeal had issued an order to the SLMC on 30th of January 2017 to register her under the SLMC as a medical graduate who has completed her degree at SAITM.
She subsequently filed a petition before the Court of Appeal against the SLMC for rejecting to register her under the SLMC, while seeking a verdict which states that this action of SLMC is in contempt of court.