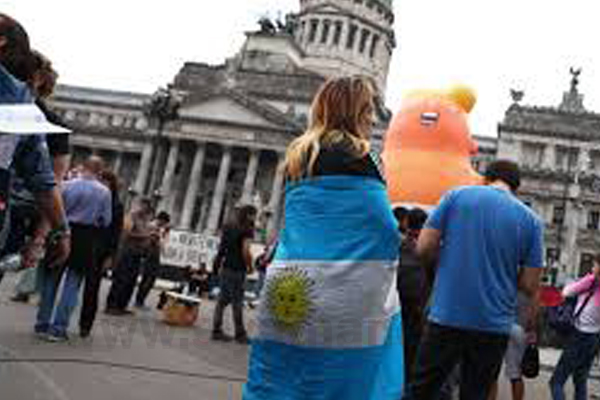 World leaders are gathering in Argentina for their annual G20 summit amid new tension with Russia over Ukraine and a US trade row with China.
US President Donald Trump has cancelled a meeting with his Russian counterpart, Vladimir Putin, in protest at Russia's seizure of Ukrainian naval boats.
Hopes of progress over tariffs in Mr Trump's expected talks with Chinese leader Xi Jinping have been dampened.
The trade war between the two economic giants may possibly even escalate.