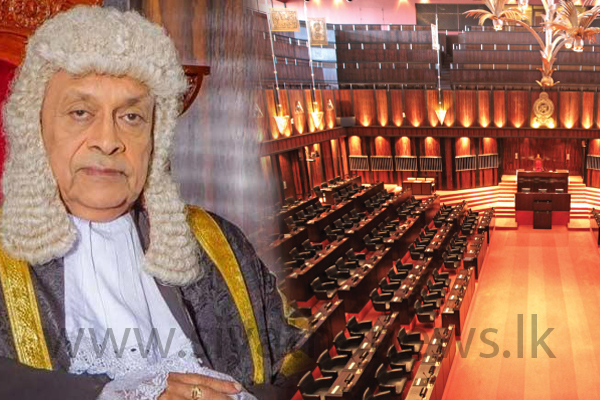 Group meetings of the two major political parties are currently ongoing at the Committee Meeting rooms of the parliament.
The SLFP party meeting is chaired by Prime Minister Mahinda Rajapaksa while the UNP party meeting has commenced under UNP Leader Ranil Wickremesinghe.
The Party Leaders have agreed to hold the proceedings of the parliament according to the agenda today.
The Party Leaders met at the parliament complex at 9 am presided by the Speaker Karu Jayasuriya and it has been agreed to commence proceedings of parliament at 10.30 am as per discussed.
Meanwhile, the government party MPs have decided not to attend today's parliamentary sessions.