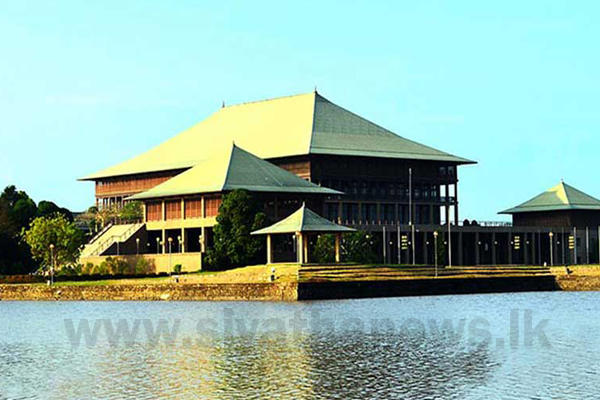 A motion to suspend the expenditures of the Prime Minister's Office was presented to the Parliament by UNP Parliamentarian Ravi Karunanayake today (29).
The motion will be taken up for debate during the parliamentary session today while the vote on the motion is also expected to be taken.
The Janatha Vimukthi Peramuna (JVP) has also stated that they would support the motion.
Meanwhile the MPs of the government are boycotting the parliamentary session for the third day today.