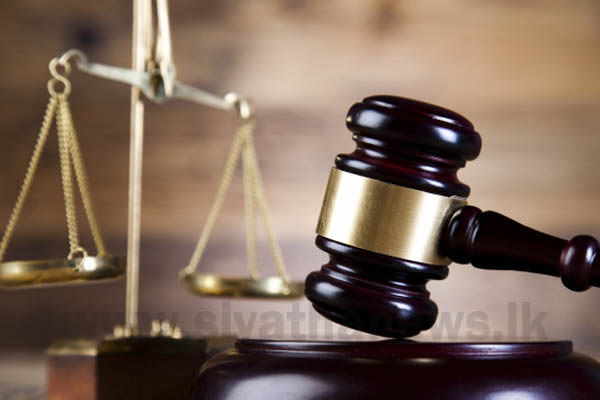 The third teenage suspect arrested in connection with the recent stabbing of a student in Matara has been remanded until December 03 by the Matara Magistrate's Court.
The youth was arrested last morning by the Matara Police Intelligence Division after he had surrendered through an attorney.
The suspect, who had allegedly ridden the motorcycle used by the suspects to carry out the murder, was produced before the Matara Magistrate's Court today.
The main suspect in the stabbing and another suspect were also remanded until December 03 after they had been produced at court yesterday.
All three suspects arrested over the incident are 17 years of age.
On 24th November, a 19-year-old student was killed while another was injured in an attack carried out with a sharp object near a tuition class at Elewella in Matara.
The attack was carried out by three youths who had arrived on a motorcycle and waited at a byroad near the class before assaulting the victims, who were leaving after attending a tuition class.
The attack has been recorded on CCTV cameras near the scene.
The deceased, a resident of Mahena in Thihagoda, was a Grade 13 student of a leading school in Matara while the attack had reportedly been carried out over a love affair.
Five police teams were deployed to apprehend the murder suspects of the incident.
Police found the motorcycle used by the suspects abandoned in Welewatte area in Matara.