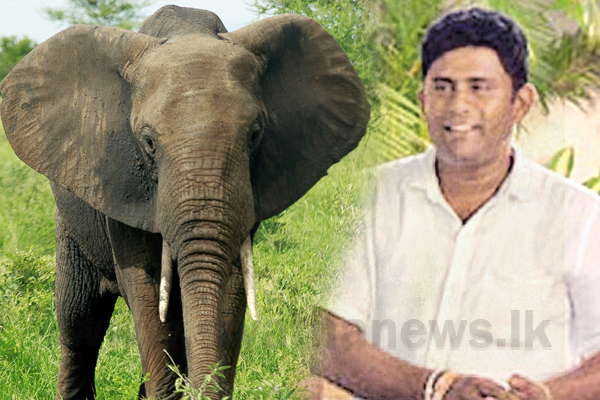 The Permanent High Court Trial-at-Bar has ordered the case against Samarappulige Niraj Roshan alias 'Ali Roshan' and six others over the illegal possession of four elephants and racketeering to be taken up again on the 05th of December.
The case was heard before the Special High Court three-judge bench consisting of Justices Sampath Abeykoon, Sampath Wijeratne and Champa Janaki Rajaratne today (28).
The State Counsel has requested the court for an extension of the time period given to submit the witnesses' statement of the case and other relevant documents to the defense.
She further requested to allow seven more witnesses to be added to the case, to which the Special High Court granted permission.
The Special High Court judge bench also ordered to take up the case again on December 05, in order to confirm whether all the necessary documents have been properly handed over to the defense.
The Attorney General had filed a case against the 7 defendants on 27 charges under the Offences Against Public Property Act, with regard to the possession of four elephants without licenses and racketeering.
The other defendants of the case include Assistant Director of the Department of Wildlife Upali Padmasiri and a former clerk of the same department B.Sanjeewani.