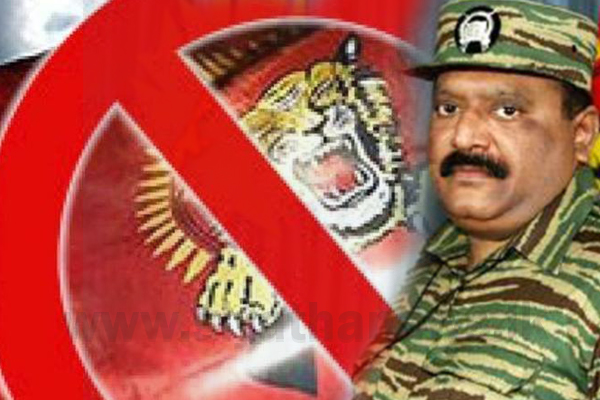 Former Provincial Council member M. K. Sivajilingam has been arrested by the Valvettithurai police over celebrating Prabhakaran's birthday.
Today (26) marks the 64th birth anniversary of the deceased LTTE Leader Velupillai Prabhakaran and events are organized in Jaffna District to celebrate the occasion.
A similar event had been organized at the home of Prabhakaran in Valvettithurai when police had arrested the organizers at the venue. Several organizers along with items brought for celebrations have been arrested by the police.
Former PC member Sivajilingam had also arrived at the venue to join the celebration, when he too has been taken into custody by the police.
The Valvettithurai police had released Sivajilingam and the organizers after recording a statement.
Valvettithurai police is conducting further investigations on the incident.