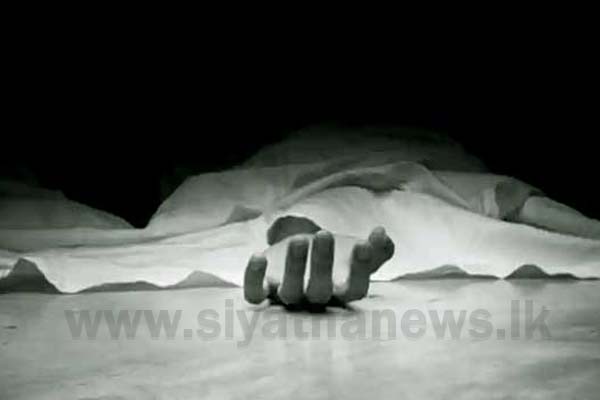 Police have commenced investigations on a death of a 14 year old boy reported from Poojapitiya Police Division.
The boy had reportedly fallen in to a water-filled hole at 'Fudro' Children's Home in Morankanda, at 5 pm last evening (24).
The body is currently kept at the Bokkawala Hospital and the post mortem will be carried out today (25).
Poojapitiya Police is in charge of conducting further investigations on the matter.