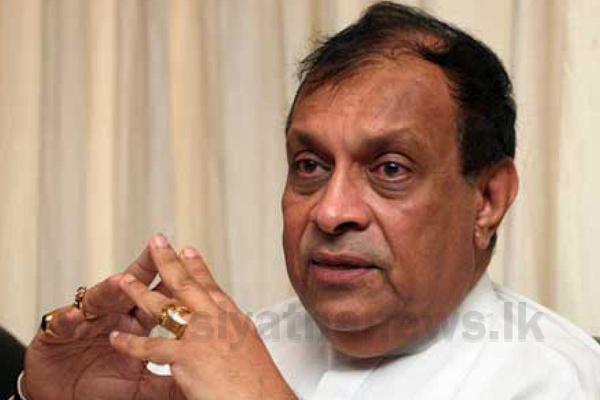 A party leaders' meeting is scheduled to be held today morning (23), stated the Office of the Speaker.
Accordingly, the meeting will commence at 9.00 am chaired by Speaker Karu Jayasuriya.
The objective of the meeting would be to discuss agenda and to appoint members to the Parliamentary Select Committee.
The Parliament is scheduled to reconvene at 10.30 a.m. today.