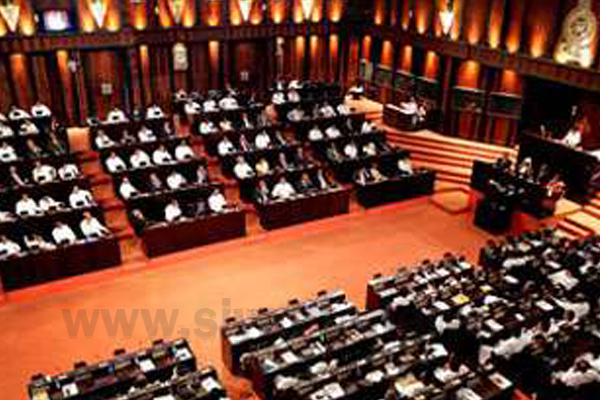 The Parliament is scheduled to convene this morning (23) at 10.30 a.m.
The Office of the Speaker announced yesterday (22) that a meeting of the party leaders, chaired by the Speaker, will take place at 9.00 a.m. prior to the commencement of today's parliamentary session.
This party leaders' meeting is being assembled with regard to the preparation of the agenda of the parliament and appointing the members of the Parliamentary Select Committee, which consists of a total of 12 members.
The United National Front (UNF) is slated to submit the list of nominees for the Parliament Select Committee today.