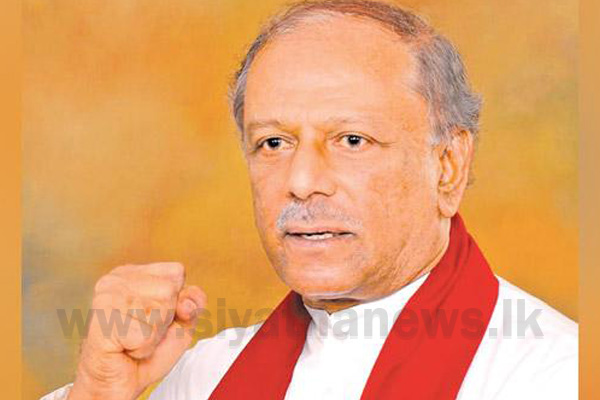 Nominations for the members of the Select Committee to the Parliament will be finalized today (21), says the United People's Freedom Alliance (UPFA).
Leader of the House Dinesh Gunawardena stated that the finalized list of the members for the Parliament Select Committee would be handed over to the Secretary General of the Parliament.
A crisis situation has emerged regarding the appointment of the members of the Parliament Select Committee.
This is pertaining to the issue over the political party from which the most number of parliamentarians should be elected to the Committee.
Commenting on this regard, Leader of the House stated that higher opportunity should be created for the incumbent government when appointing members for the Select Committee, as it holds the parliament majority at present.