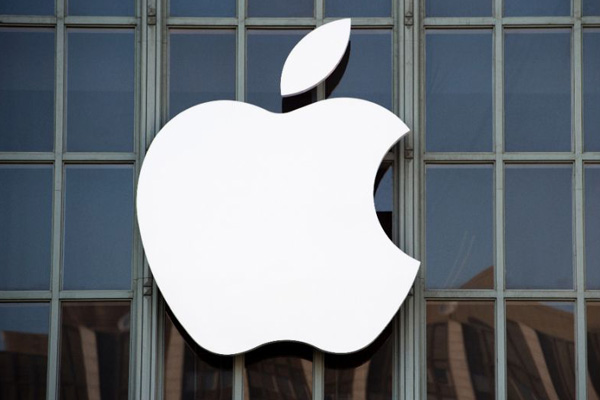 Global stocks plunged Tuesday as a sharp downward trend in the technology sector hit valuations hard and the Dow gave up all its gains for the year.
In Europe and Asia, there was much talk about the surprise arrest of Carlos Ghosn, boss of the Renault-Nissan-Mitsubishi alliance, and stocks in the three companies plunged, while Wall Street suffered a second big decline.
Analysts at Capital Economics forecast the tech sector would continue to underperform in the coming quarters because of expected economic weakness in both the United States and China.
"Given the highly-cyclical nature of the IT sector, we have been arguing for a while that growth in its earnings would be hit especially hard in these circumstances," they said.
In New York, the Dow shed more than 550 points or 2.2 percent to 24,465.54.
The S&P 500 also slid into the red for the year, while the tech-rich Nasdaq Composite Index clung to a modest gain for all of 2018.
"Today was again a big sell-off," said JJ Kinahan, chief market strategist at TD Ameritrade. "Investors are repricing stocks."
Besides technology, US sectors with bruising declines included petroleum, following a big dip in oil prices, and retail, after a series of mixed earnings reports just ahead of the key holiday shopping season.
Analysts have blamed the weakness on worries about slowing global growth exacerbated by a series of Federal Reserve interest rate hikes and the burgeoning US-China trade dispute.
Some market watchers have said the fall has been exacerbated by light trading volumes this week ahead of Thursday's Thanksgiving holidays when markets will be closed.
President Donald Trump reentered the central bank fray on Tuesday, calling on the Fed to lower interest rates.
"We have much more of a Fed problem than a problem with anyone else," Trump told reporters, the latest sign of the US president's indifference to criticism that his comments on monetary policy help undermine central bank independence.