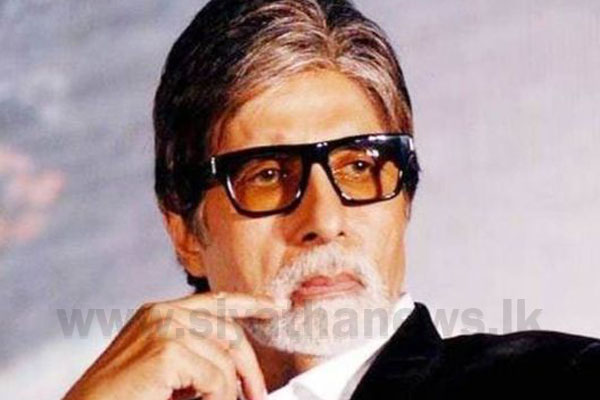 Bollywood superstar Amitabh Bachchan says he has cleared farmers' loans worth more than than 40m rupees ($560,000; £436,000).
He wrote on his blog on Tuesday that he had "taken care" of 1,398 farmers by paying off their debt, adding that he felt a "sense of accomplishment".
All of the farmers are from the northern state of Uttar Pradesh, where Bachchan was born.
Tens of thousands of Indian farmers struggle with debt.
For decades now, the farming industry has been blighted by drought, the depletion of the water table, declining productivity and a lack of modernisation.
Farm suicides have been linked to these issues – at least 300,000 farmers have taken their lives since 1995.
Bachchan, who is 76, remains one of India's most popular and best-known actors.
He cleared loans that were owed to the government- owned Bank of India which has issued a "one time settlement document and certificate", according to his blog post. He said that he had paid dues worth more than 40m rupees.