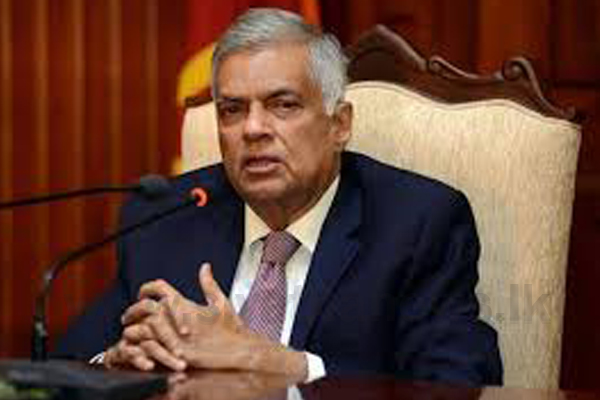 Leader of the United National Party (UNP) Ranil Wickremesinghe adding his wishes to the Milad-Un-Nabi said that, the righteousness of Muhamed Nabi brought a fair government to the people.
He said that that teaching and the philosophy of the Prophet is felt greatly today when Sri Lanka is facing a severe conspiracy.
Complete message of Ranil Wickremesinghe is as follows,
"The present society which is victimized by coveted interest of different parties can learn a lot from the life of the holy Prophet Muhamed Nabi. He led a life of an ordinary man with least requirements giving priority to practically follow the teachings of Dhamma.
It was the philosophy of life and righteousness of Muhamed Nabi that brought a fair government to the people in the Middle East where there had been tribal rivalries from which they suffered for many generations. According to the teachings of Islam He is considered to be the last Prophet who was graced by the God.
The importance of His teachings and life experience is greatly felt today when our country is facing a severe conspiracy that impedes our development for another couple of years whereas democratic rights, self dignity and freedom that had been achieved during the past three years.
The time has arrived for us to follow His life and I take this opportunity to pay gratitude to the Muslim community that stands for a civilized and a peaceful society. I assure you that as the Government and as the United National Front we are committed to safe guard the confidence you placed on us. It gives me pleasure to wish Muslims around the world on Holy Prophet's birthday."