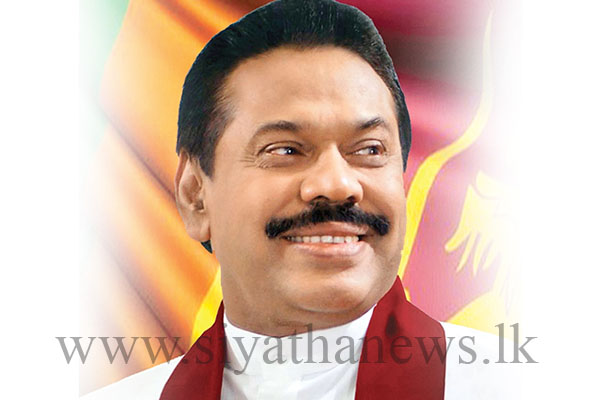 Prime Minister Mahinda Rajapaksa, adding his wishes for the Milad-Un-Nabi, has expressed his gratitude to Islamic nations of the world for their unconditional support to Sri Lanka in the international arena.
Complete message of the Prime Minister for Milad-Un-Nabi,
"I wish to convey my warmest felicitations to all Muslims in Sri Lanka marking the birth anniversary of the Holy Prophet Mohamed. The followers of Islam in Sri Lanka commemorate this auspicious day with religious observances, charitable deeds and contemplation of the Holy Prophet's teachings.
The Islamic nations of the world have always unconditionally supported Sri Lanka in international fora and I take this opportunity to express my gratitude for that unstinted support and also to extend my greetings on this Holy Day to the followers of Islam in those nations as well."