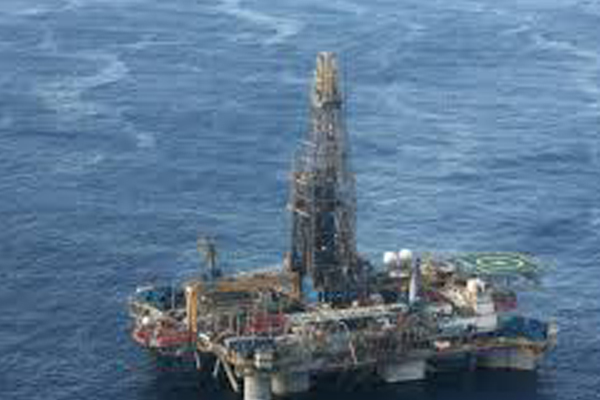 Egypt is looking to use its vast, newly tapped undersea gas reserves to establish itself as a key energy exporter and revive its flagging economy.
Encouraged by the discovery of huge natural gas fields in the Mediterranean, Cairo has in recent months signed gas deals with neighbouring Israel as well as Cyprus and Greece.
Former oil minister Osama Kamal said Egypt has a "plan to become a regional energy hub".
In the past year, gas has started flowing from four major fields off Egypt's Mediterranean coast, including the vast Zohr field, inaugurated with great ceremony by President Abdel Fattah Al-Sisi.
Discovered in 2015 by Italian energy giant Eni, Zohr is the biggest gas field so far found in Egyptian waters.
The immediate upshot has been that since September, the Arab world's most populous country has been able to halt imports of liquified natural gas, which last year cost it some $220 million (190 million euros) per month.
Coming after a financial crisis that pushed Cairo in 2016 to take a $12 billion loan from the International Monetary Fund, the gas has been a lifeline.
Egypt's budget deficit, which hit a record 103 percent of GDP in the financial year 2016-17, has since fallen to 93 percent.
Gas production has now hit 184 million cubic metres a day.
Having met its own needs, Cairo is looking to kickstart exports and extend its regional influence.
It has signed deals to import gas from neighbouring countries for liquefaction at installations on its Mediterranean coast, ready for re-export to Europe.