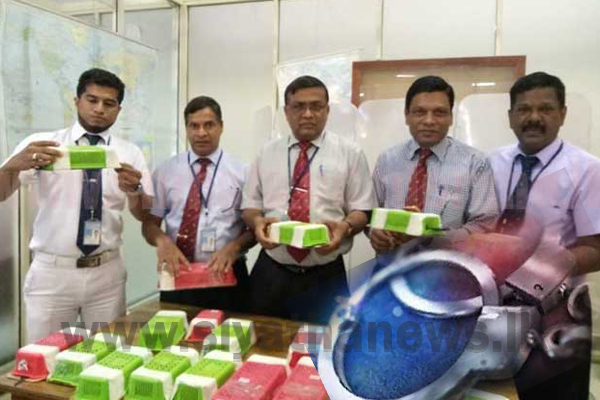 A person has been apprehended at the Bandaranaike International Airport (BIA) for attempting to smuggle in birds.
The Customs officials attached to the BIA have arrested the 32 year old Katuneriya resident when he was arriving from Singapore.
Reportedly, 10 love birds and 17 parrots have been seized along with the suspect. The value of the birds has been estimated to be nearly Rs 650,000 according to the Customs.
The birds have been declared forfeit and a penalty of Rs 100,000 has been imposed on the suspect.
The suspect has also been ordered to re-export the birds, stated the Customs.