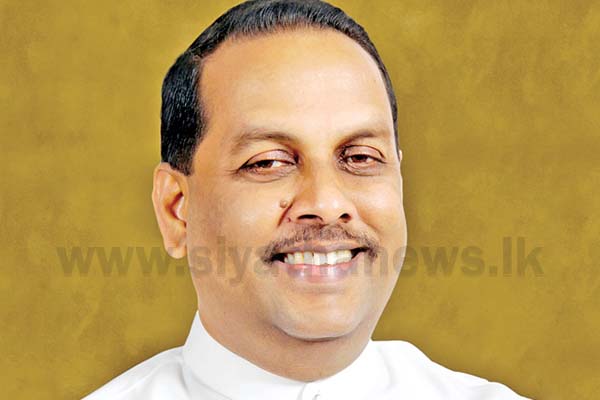 According to the current developments in the parliament, one or two MPs could die within the coming days, says Minister of Agriculture, Mahinda Amaraweera.
Stating that this situation was created by the speaker, the minister said that the Speaker should take the responsibility if such an incident occurs.
He mentioned this at a meeting held in Angunukolapelessa, yesterday (17). All electoral boards of SLFP gathered at the minister's house to discuss the steps to be taken to win at the general election.
According to the constitution, the Speaker has no power to appoint a PM or a Cabinet of Ministers or dissolve a government; those powers lie only with the president, Amaraweera further stated.
A Speaker is an unbiased, neutral person and he cannot judge what a President says or does, the Minister added.
He further said that, although a Speaker should act neutral after the appointment as the Speaker, the current Speaker is now acts beyond his powers.