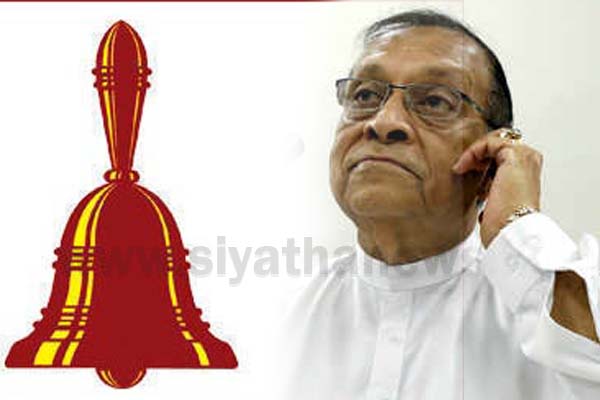 Speaker Karu Jayasuriya has informed the President that he will not attend the all-party conference scheduled to be held this evening (18), stated the Office of the Speaker.
President Maithripala Sirisena has called a conference with the participation of all political parties represented in the Parliament, with the aim of bringing an end to the political crisis in Sri Lanka.
The all-party conference will be held under the patronage of President Sirisena at the Presidential Secretariat in Colombo at 5 pm today (18), according to the President's Media Division (PMD).
Meanwhile, Janatha Vimukthi Peramuna (JVP) has also decided not to attend the meeting. MP Nalinda Jayatissa says that the President will be informed with this regard.