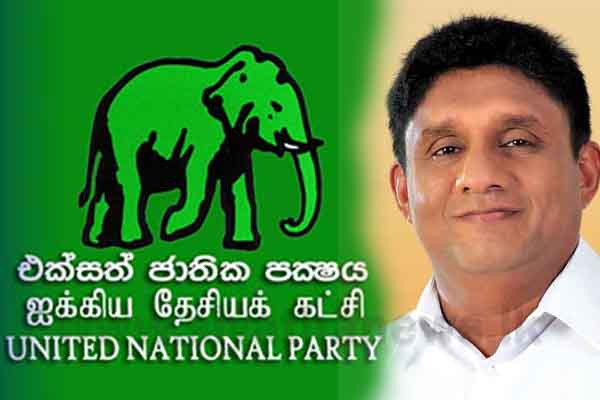 The groups that were aware of their defeat behaved in a suppressive manner inside the Chamber today (16), says UNP Parliamentarian Sajith Premadasa.
Addressing a press conference held at the Parliament Complex today, MP Premadasa stated that everyone behaved like the members of a political party that came to power unofficially and unlawfully.
The government MPs have acted in frenzy as they did not hold the Parliament majority, he further said.
The plans, which were primed for the motion of no-confidence to be moved during the parliamentary session, have been ruined today, complained MP Premadasa.
However, the press release issued by the President yesterday had hinted that he has allowed the prevalence of democracy in the House.
Stating that a major challenge was overcome today, Sajith Premadasa said that, for him, Maithripala Sirisena is still the President of the country and Ranil Wickremesinghe is the premier.
The process of forming a government could be followed up if these two parties hold discussions in this regard, Sajith Premadasa added.