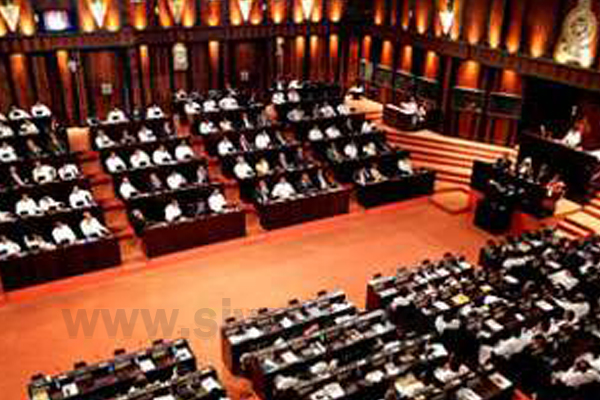 The Parliament is scheduled to be convened tomorrow (16) at 1.30 p.m., the Office of the Speaker announced.
Reportedly, this decision was taken at the party leaders' meeting which concluded a short while ago.
However, earlier today (15), the Speaker's Office announced that the Parliament would be adjourned until the 21st of November.
The Parliament reconvened this morning at 10 am following its adjournment last morning (14).