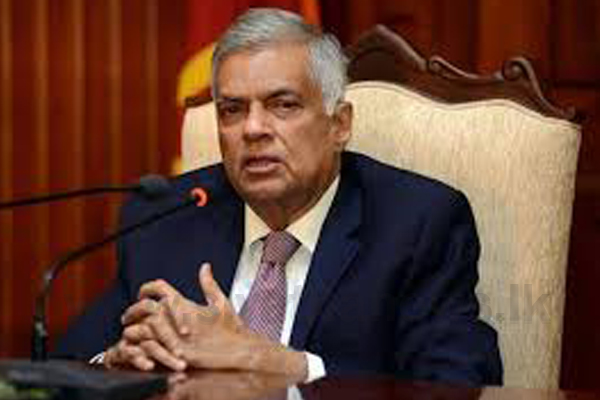 Speaking at the press briefing held in the parliamentary premises a short while ago, Ranil Wickremesinghe said that 122 parliamentarians supported the no-confidence motion against Prime Minister Mahinda Rajapaksa.
He continued to say that if any party or individual wants to challenge this decision that they could bring up a resolution at tomorrows parliamentary sittings.
Ranil Wickremesinghe continued to say that this is yet another victory for the people of the country which proves that the constitution is supreme. He said that Government officers and police cannot follow illegal orders from the purported administration.