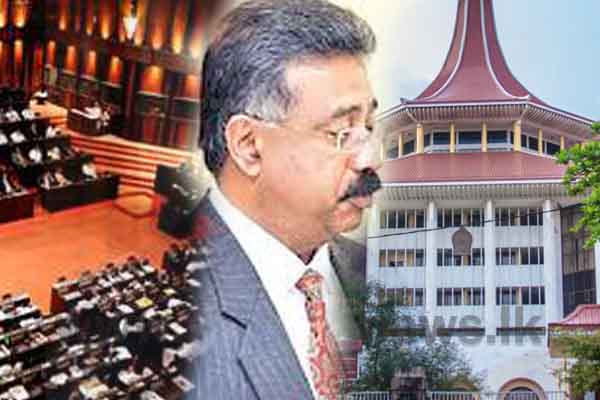 The Attorney General has requested the Supreme Court to dismiss all petitions filed against the dissolution of Parliament as the President's decision is consistent with the Constitution of Sri Lanka.
The Attorney General, making submissions to the court today, stated that the President has dissolved the Parliament through the executive powers vested in him by the Constitution.
The AG had made submissions when the court today resumed the hearing of the fundamental rights petitions filed challenging the President's decision to dissolve the Parliament of Sri Lanka and call for snap polls.