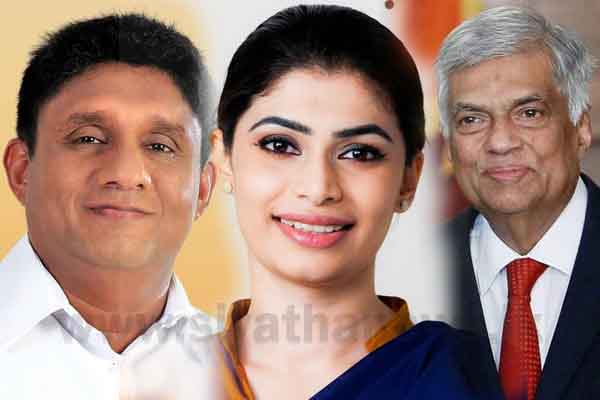 The United National Party (UNP) will act as a front instead of as a party and the leader of the front will not be Ranil Wickremesinghe, says UNP former MP Hirunika Premachandra.
According to her, they should move forward under the theme 'President Ranil; PM Sajith'.
The hope of all UNP members is that and it will happen so in the future, she further said.
This has been discussed with UNP leader Ranil Wickremesinghe as well and his response was positive, she added.