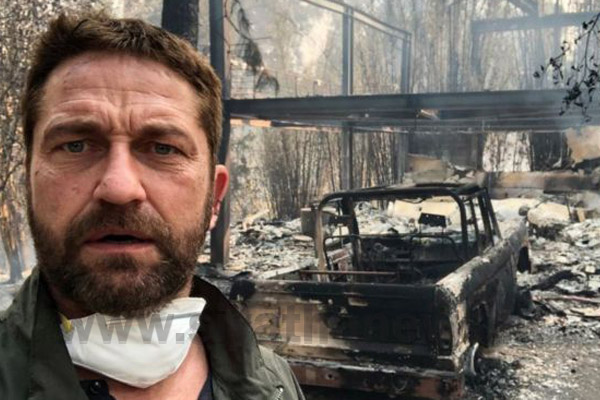 Gerard Butler and Miley Cyrus are among the celebrities whose homes have been destroyed by the deadly wildfires in California.
Other stars including Kim Kardashian-West and Lady Gaga evacuated their homes over the weekend while sharing updates with fans on social media.
The fires started on Thursday and have killed at least 31 people, with more than 200 people missing.
An estimated 250,000 people have been forced to flee their homes.