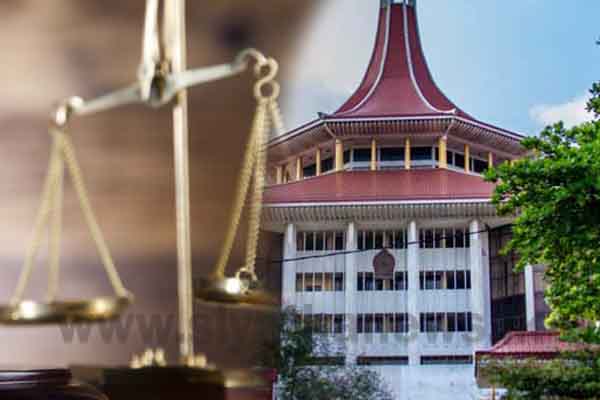 All petitions against the dissolution of the parliament will be taken up for hearing by the Supreme Court at 2.00 pm today (12), according to reporters.
12 fundamental rights petitions have been filed at the Supreme Court stated that the President's order to dissolve the parliament is illegal.
The said petitions will be considered under Chief justice Nalin Perera and Supreme Court judges Priyantha Jayawardena and Prasanna Jayawardena.