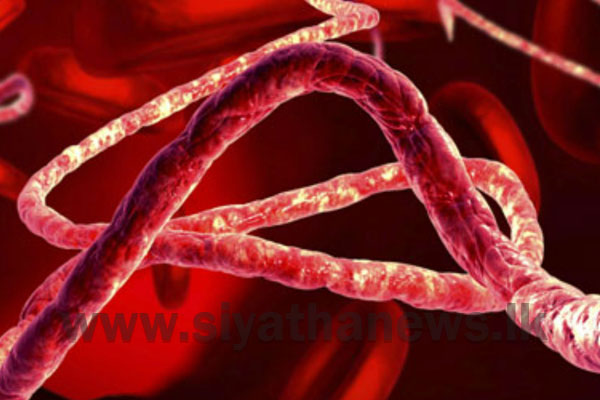 More than 200 people have now died in the latest outbreak of Ebola in the Democratic Republic of Congo, according to health officials.
About half the victims were from Beni, a city of 800,000 in the North Kivu region, the national health authority said.
A vaccination programme has so far inoculated about 25,000 people.
However, health minister Oly Ilunga said armed rebels were continuing to harass medical teams.
Congo has suffered from years of civil war and political upheaval.