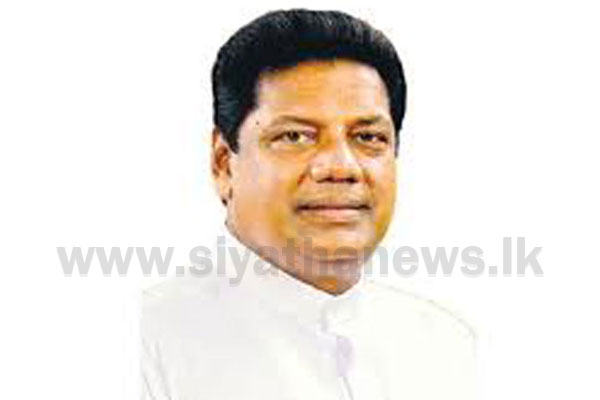 MP Kumara Welgama states that although he will support Prime Minister Mahinda Rajapaksa in proving majority, he will act as an independent MP in the parliament.
He points out that the country is facing a severe crisis due to the existing critical situation.
He mentioned this to the media commenting on his stand on the situation.
The reason behind the inefficiency in government offices today is the absence of a proper Prime Minister, he said.
There is no pint in having one Prime Minister in the Prime Minister's Office and another in the Temple Trees, Welgama stated.
Emphasizing whoever has the less power should immediately resign from post, MP says that Mahinda Rajapaksa could have used a better method to gain the premiership.
All activities should be conducted according to the constitution, said Welgama. It is difficult for him to sit in the parliament 'wearing clothes', he added.
However, he would support PM Mahinda Rajapaksa on proving the majority at the parliament while acting as an independent MP, he further said.
Nevertheless, he would never join the United National Party (UNP), he firmly insisted.