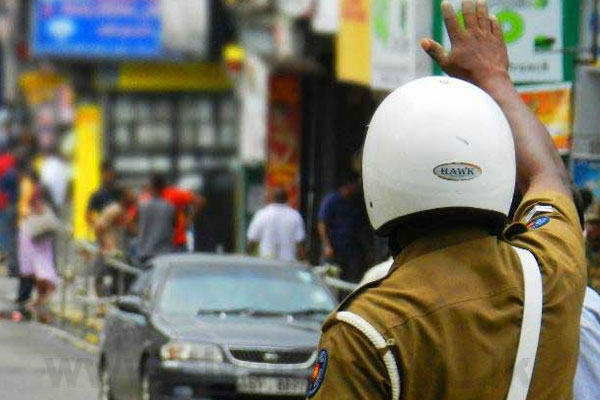 A heavy traffic is reported from Torrington area due to a protest by the United National Party (UNP), stated siyatha reporter.
UNP has organized a vehicle parade demanding to establish democracy by reconvening the parliament.The rally commenced at 12.00 noon today (08) from the Galle Face Green.
According to MP Kavinga Jayawardena, the rally is supported by civil organizations as well.